Learn To Drive Today
Whether you're school age, adult or senior - if you want the freedom of driving, look no further than Albany Driving Lessons.Continue below to discover why Albany Driving Lessons are raising the bar in learning to drive.
Albany Driving Lessons
Albany Driving Lessons have been in operation since April 2021 originally offering Manual Driving Lessons in our 2019 Kia Picanto X-Line.In June 2022 we added our Automatic vehicle which is a 2015 Suzuki Swift Sport.We offer "hands on" learning in both our vehicles and try our best to involve the learner in as much practical Driving as possible from the earliest possible point in our lessons.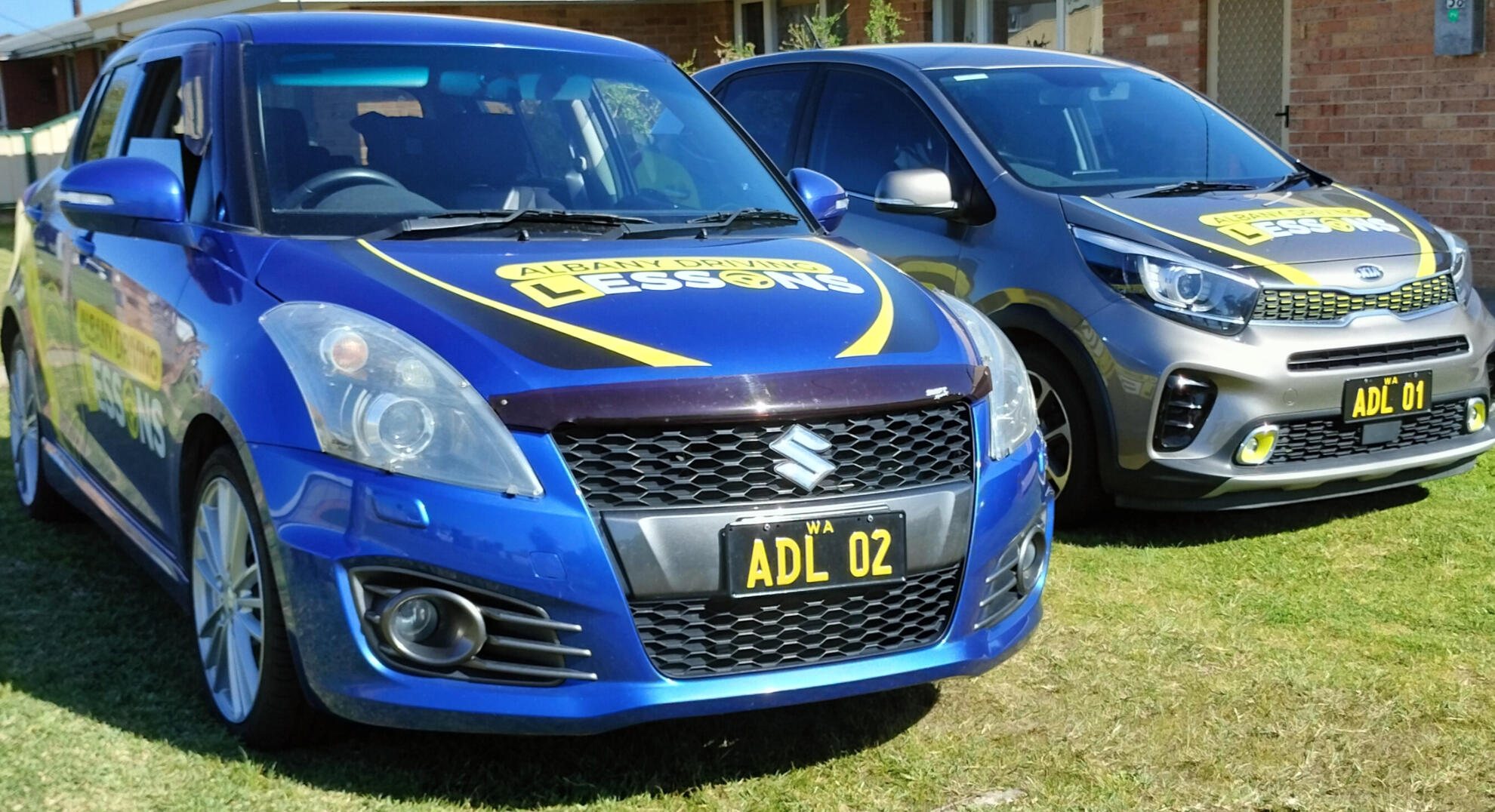 What Will Learners Be Driving?
MANUAL TRANSMISSION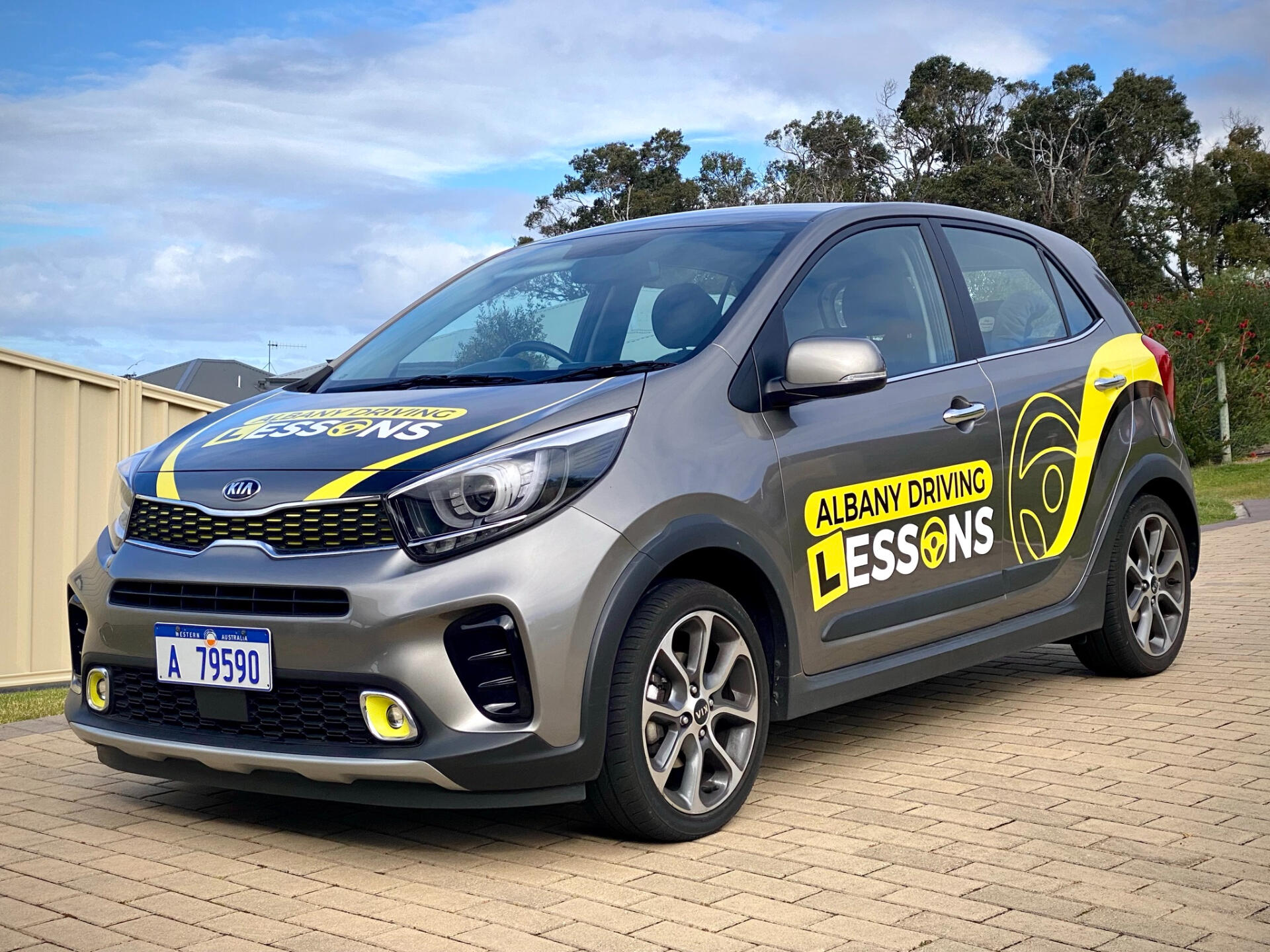 The Albany Driving Lessons Kia Picanto boasts incredible safety and reliability. The reinforced chassis provides improved stability, handling and low noise.Whether you're the driving student or student's parent/guardian, your peace-of-mind when learning to drive with Albany Driving Lessons is priceless.
AUTOMATIC TRANSMISSION
We are also fully qualified to teach Automatic transmission in our 2015 Suzuki Swift SportA small and sporty car that is excellent to learn in.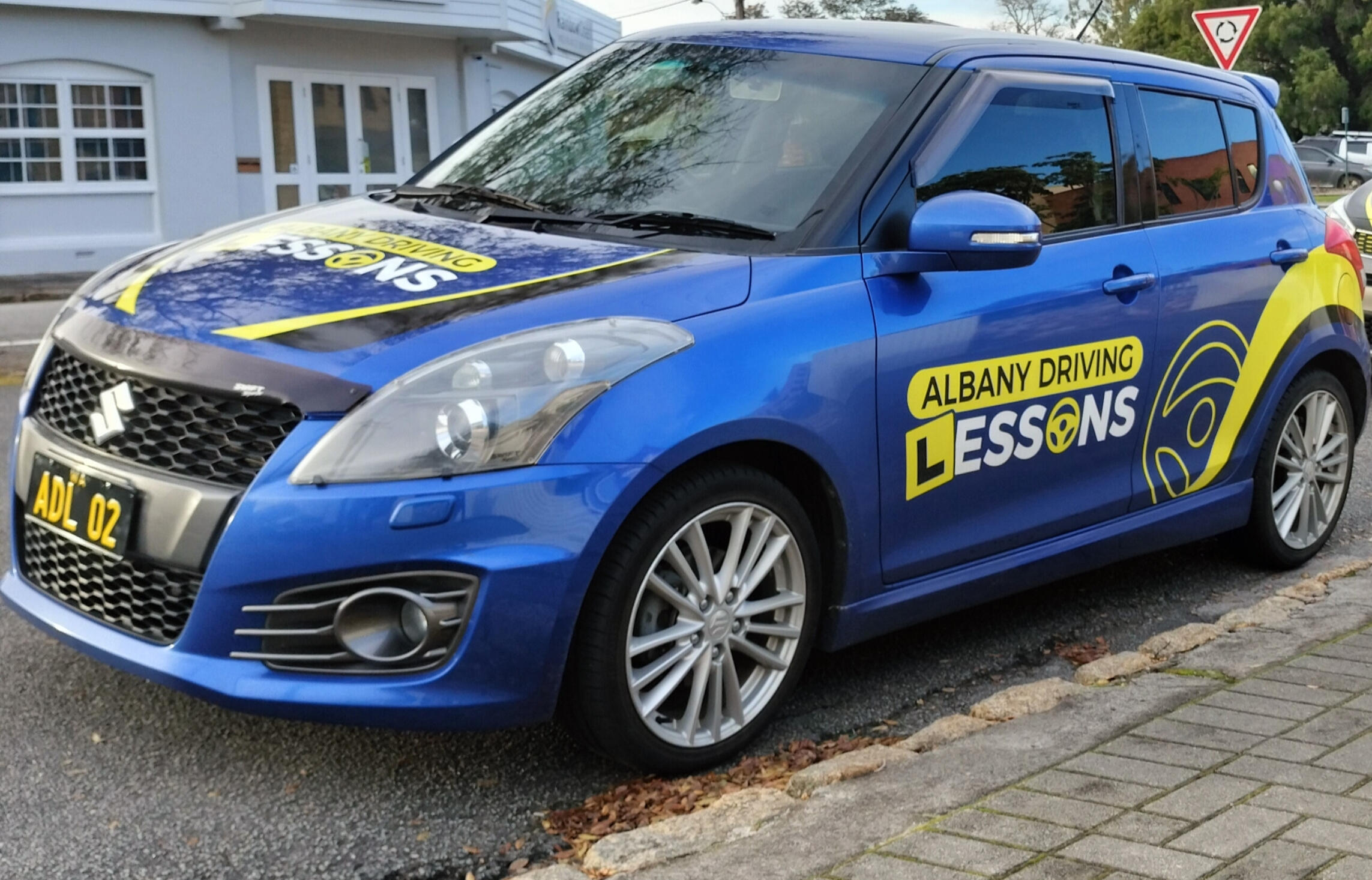 ---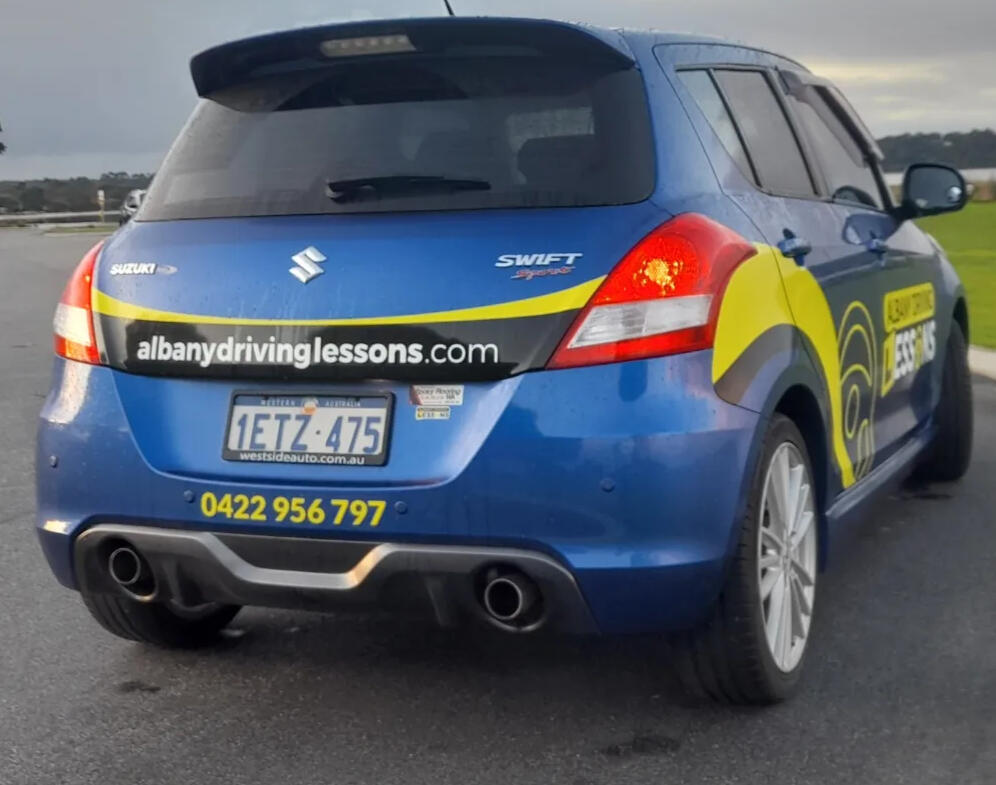 Why Pay To Learn?
It is common practice for someone's parent, guardian or partner to feel an obligation to teach driving.However, along with this comes unnecessary stress, anxiety and tension between the teacher and the learner. Albany Driving Lessons are readily available to alleviate these issues for everyone involved.We are competitively priced and ensure learners are taught to drive with the latest road rules and best practice techniques.
What Do Driving Lessons Entail?
Pickup & Drop-off included in lesson price

A focused lesson structure - adaptable to student's progress

Each lesson starts with clear communication of lesson plan

Comprehensive feedback after each lesson

"Push / Pull" steering technique taught by us - as preferred by Dept Of Transport
Albany Driving Lessons utilises a 2019 Kia Picanto X-Line with Manual transmission.
This stylish and comfortable 5-speed vehicle features an intuitive design, AEB (autonomous emergency braking) and high visibility when driving.Additions like reversing camera are both used and not used in the driving lessons. This ensures students become confident drivers no matter what vehicle type.
Albany Driving Lessons Pricing
Sound good? See below for our Lesson Pricing options.
All prices inc GST.
1 hour = $80 / lesson

1.5 hour = $110 / lesson

If you book and pay for 5+ lessons - $70 / lesson (Save up to $100 if you book 10 lessons)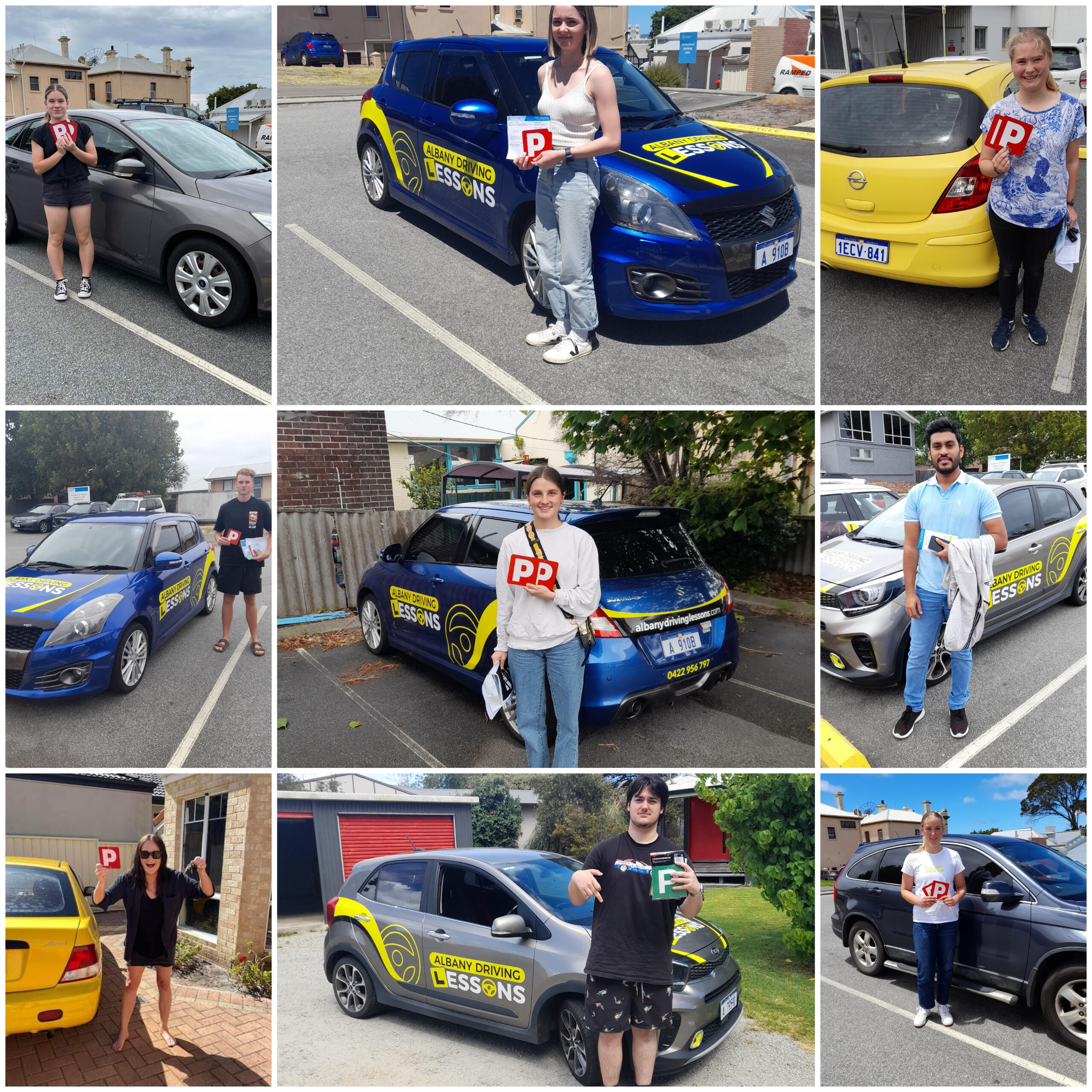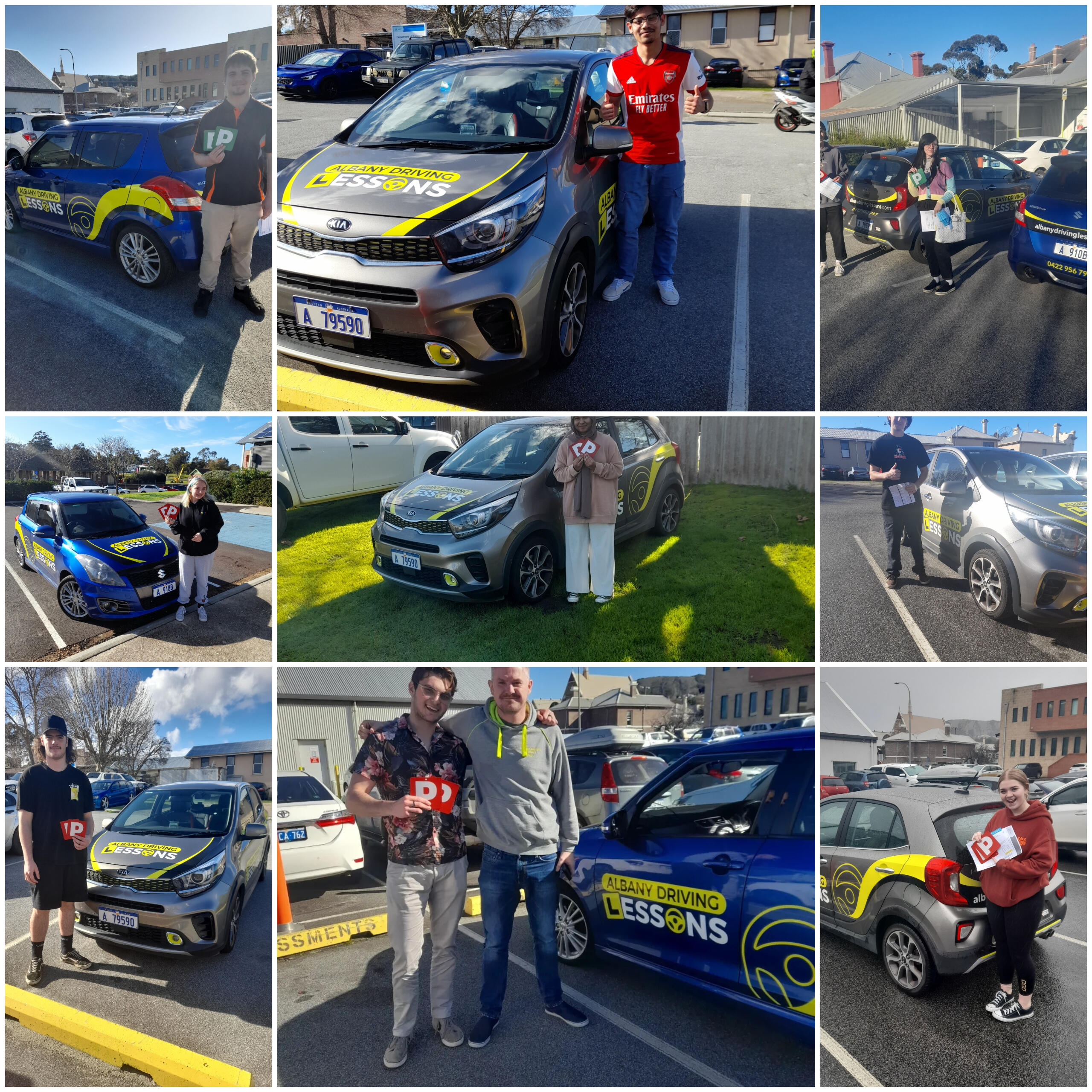 Book Driving Lessons
Ready to take the next step? You can submit your booking request with the form below and we will contact you promptly.Alternatively, call 0422 956 797 or chat via Facebook.
Thank you
You'll be on your way to learning to drive in no time!
Paul Gray will contact you via your email and / or phone provided.Know someone else looking for driving lessons? Let them know on Facebook with the button below.
https://g.co/kgs/TGUQxh